HOLIDAY SALE
20% off gifts, apparel, accessories and even select putters now through Christmas. Men's and Women's options available. DISCOUNT APPLIED IN CART
Featured Products
Some of our latest products to hit the market.
Ready-to-Play Putters
Bespoke putters designed from the minds of our designers. Taken from the industry's leading brands and customized in true Duckhook fashion.
Customization Process
1) Select custom services &
submit order form

Order Form

2) We send shipping label for you to securely ship your putter

3) We ensure we create exactly what you want with verifications along the way. Shipped back in industry-leading turnaround times!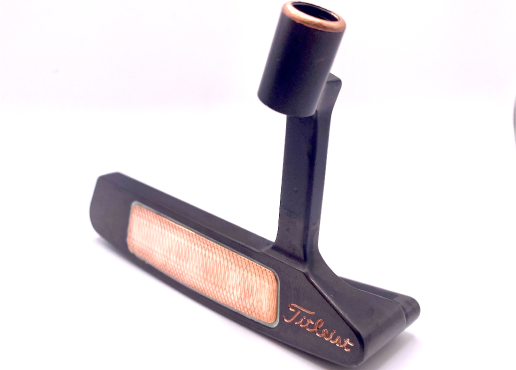 Putter Customization
Whether we are restoring your favorite club back to its prime, or creating something totally unique, you'll be sure to stand out on the course.
Select from a black oxide finish, a torched look or even turn your putter into a bullet-back.
Duckhook Customs is here for all your putter refurbish needs.
Design now
Ready To Play Putters
Not sure where to start with your own design? Shop our selection of Duckhook creations that are instantly ready to use.
Duckhook creates putters that are MEANT TO BE PLAYED, and ensures the integrity of the putter is maintained while giving you a one-of-a-kind look on the greens.
Shop now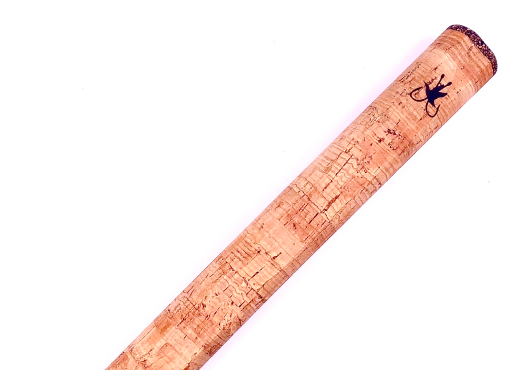 Accessories
Accessories that showcase your passions on and off the course.
All accessories are high quality and are great gifts for the avid golfer.
Customization options available!
Shop now