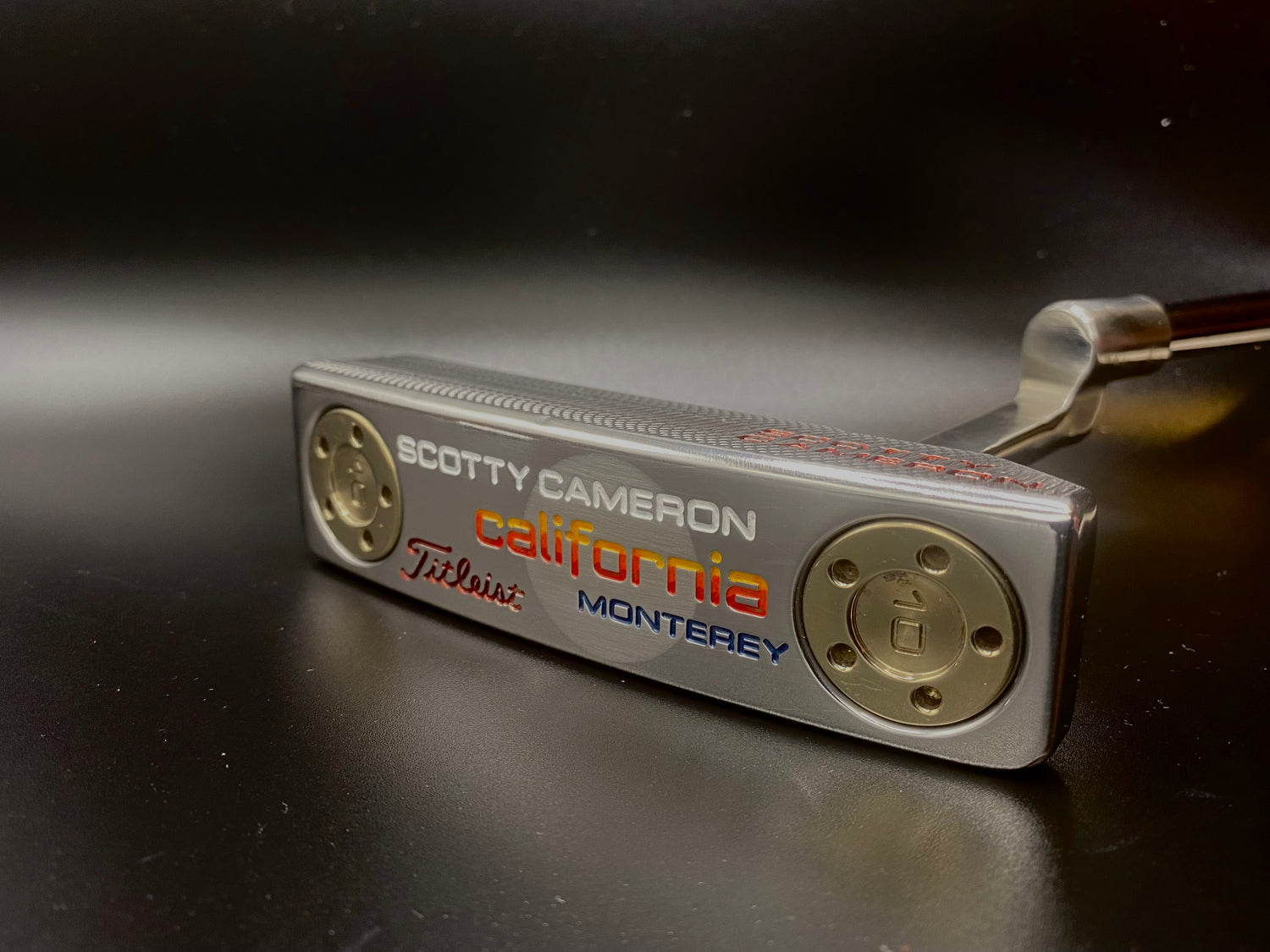 Satin or Polished Finish
By selecting this package, we will remove all scratches, dents and dings from the body of the putter.
If polished is chosen, we will put the putter head through three rounds of buffing to bring it to a high sheen. We do warn customers that this could cause glare issues on sunny days.
When choosing satin, we can put the head through a light bead blast to give it a matte finish or it could have a "brushed" look like the original factory design.
Satin/Polished Collections